_

Fast - FREIGHT ADVANCED SERVICE TECHNOLOGY
Digital Freight Forwarding Made Easy.
FAST is an innovative marketing automation complete solution for managing digital quotations, bookings and shipments on a sales pipeline intelligence system.
I was asked to design the UI language for FAST v.2, giving the interface a modern, clear and straight forward look.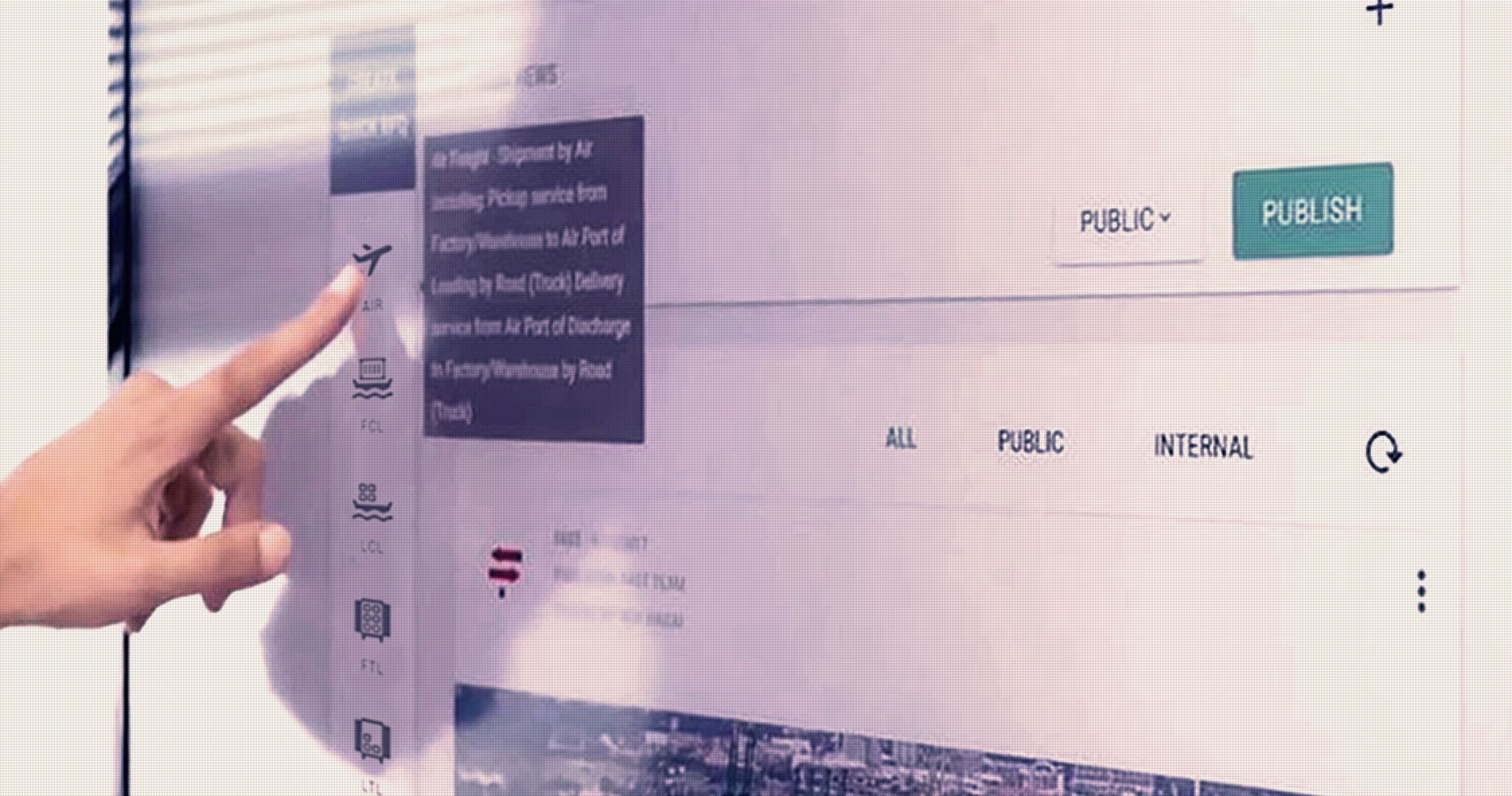 "A Social supply chain is the next revolution in the logistic and supply chain industry"