_

Fast - FREIGHT ADVANCED SERVICE TECHNOLOGY
We are FAST.
FAST is an innovative marketing automation complete solution for managing digital quotations, bookings and shipments on a sales pipeline intelligence system.
The new FAST logomark is a quick communicator of connections, movement and interaction.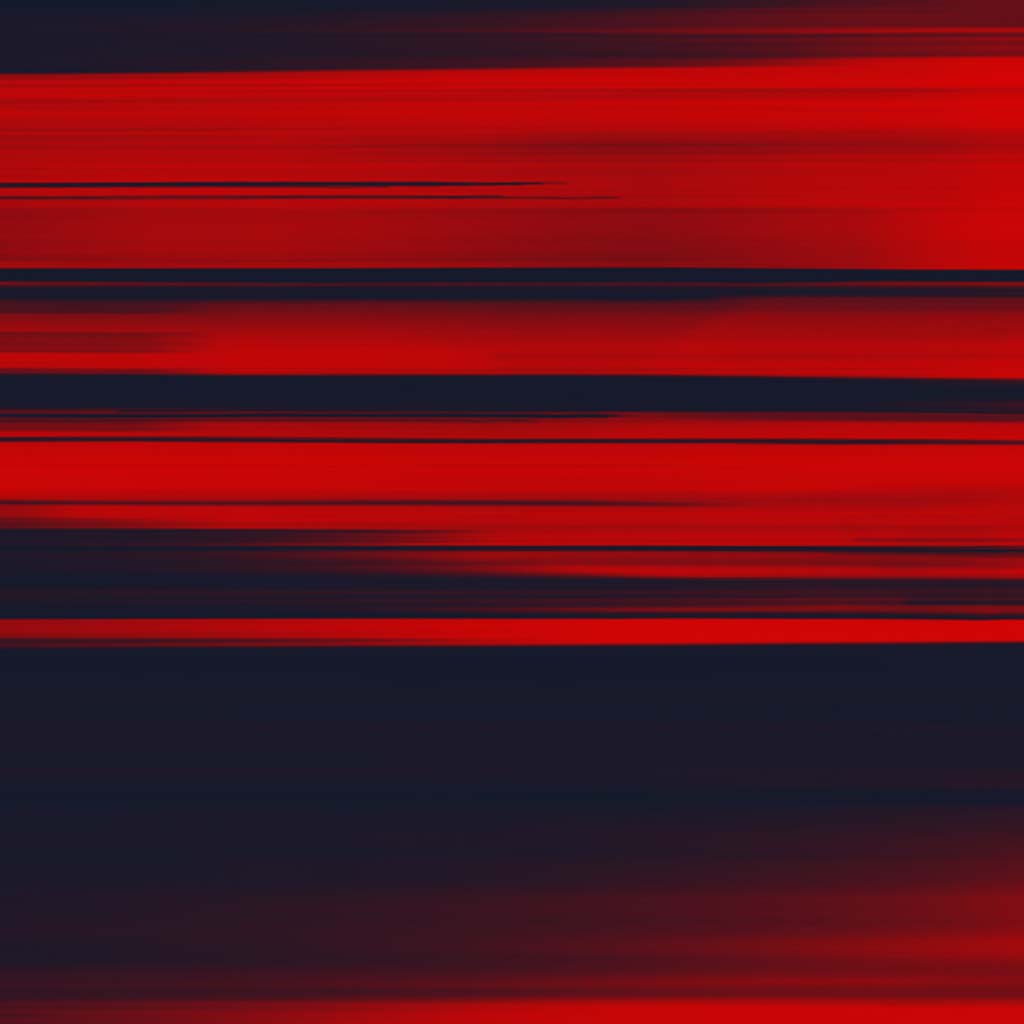 "the future will be leaner, faster and most of all, self-orchestrated"

Freight Advanced Service Technology